Bonsoir,

#1 de la veille "Bricolage sur le web". Des découvertes sympa et intrigantes.

Je suis sur que ça peut être utile à plus d'un. Donc je pose ça ici, ce sont des ressources que je garde perso habituellement et que j'utilise. Je scrute principalement Twitter, Indiehackers, des forums et des communautés.

Les posts "Bricolage sur le web" contiennent des outils, des sites avec des ressources intéressantes, des extensions, des applications, ... pouvant servir à chaque personnes bossant sur le web.

L'objectif n'est pas de tout tester, tout connaitre, etc.. Mais avoir une veille sur des outils, des SaaS, des ressources, des ebooks, ... qui existent et qui peuvent permettre d'en apprendre plus, rendre le quotidien plus simple, répondre à un besoin futur ou alors créer un besoin qui n'existait pas jusqu'à présent.

Par exemple, cela me sert à trouver des idées de slogan, de titres, des idées de concept, une idée afin de voir la reflexion du dev' en face. La manière de gérer la communication, le marketing et la manière de vendre la chose. Apprendre encore et toujours de nouvelles notions, ...

L'idée n'est pas de faire de la veille pour faire de la veille et ensuite marquer sur Linkedin "Veille technologique"
---
Collection of the best Twitter threads & newsletters - Grow 1% every day!

---
Build lightning fast apps with instantaneous interactions
---
The fastest and easiest way to check, copy and edit CSS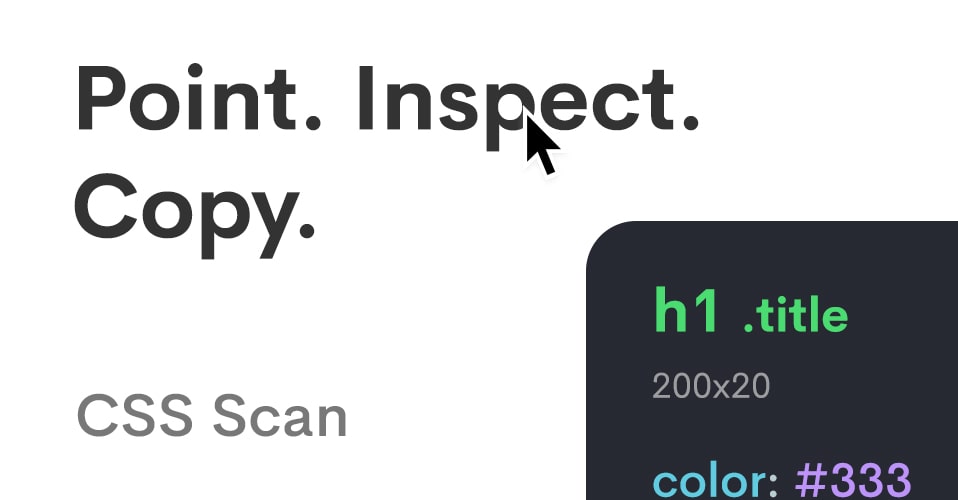 ---
Top 50 productivity hacks chosen by internet and you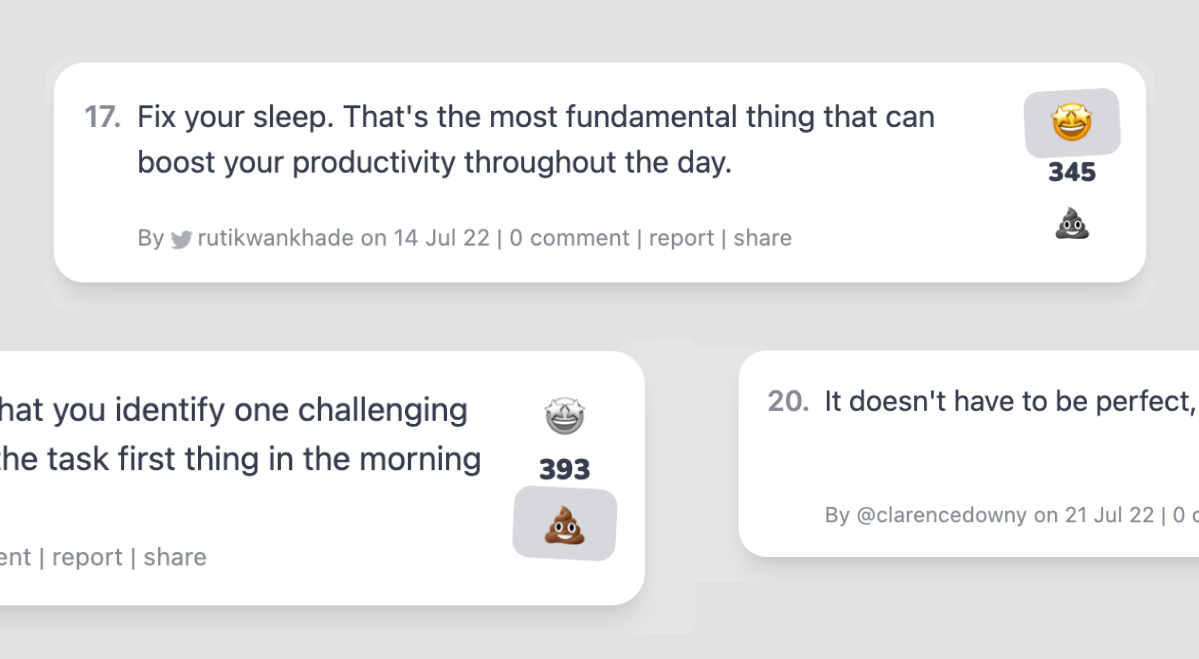 ---
280+ Productivity Resources
---
Collect your HTML form data directly into your Google Spreadsheet, Airtable, or Supabase without any coding.
---
Build & Monetize your Twitter Audience. Fast.
---
Birdy helps you optimize your Twitter profile with continual automated A/B testing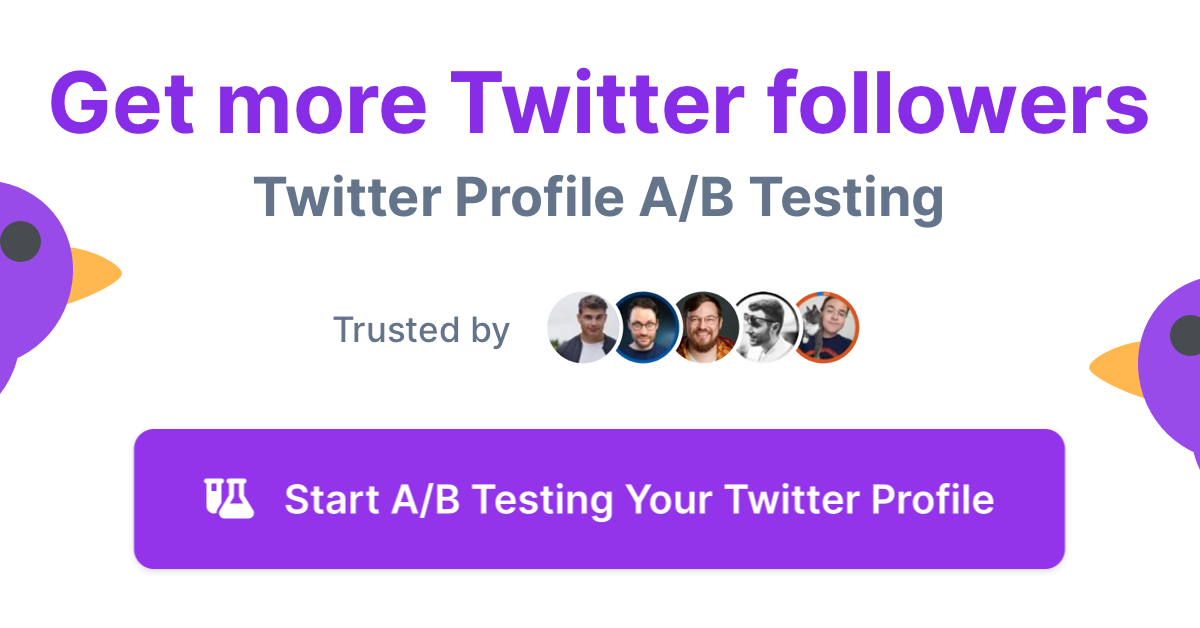 ---
The SaaS Factory substack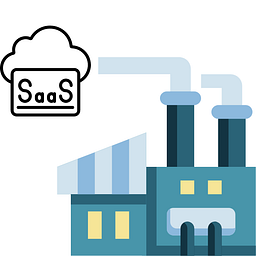 ---
Be focused and mindful to do productive work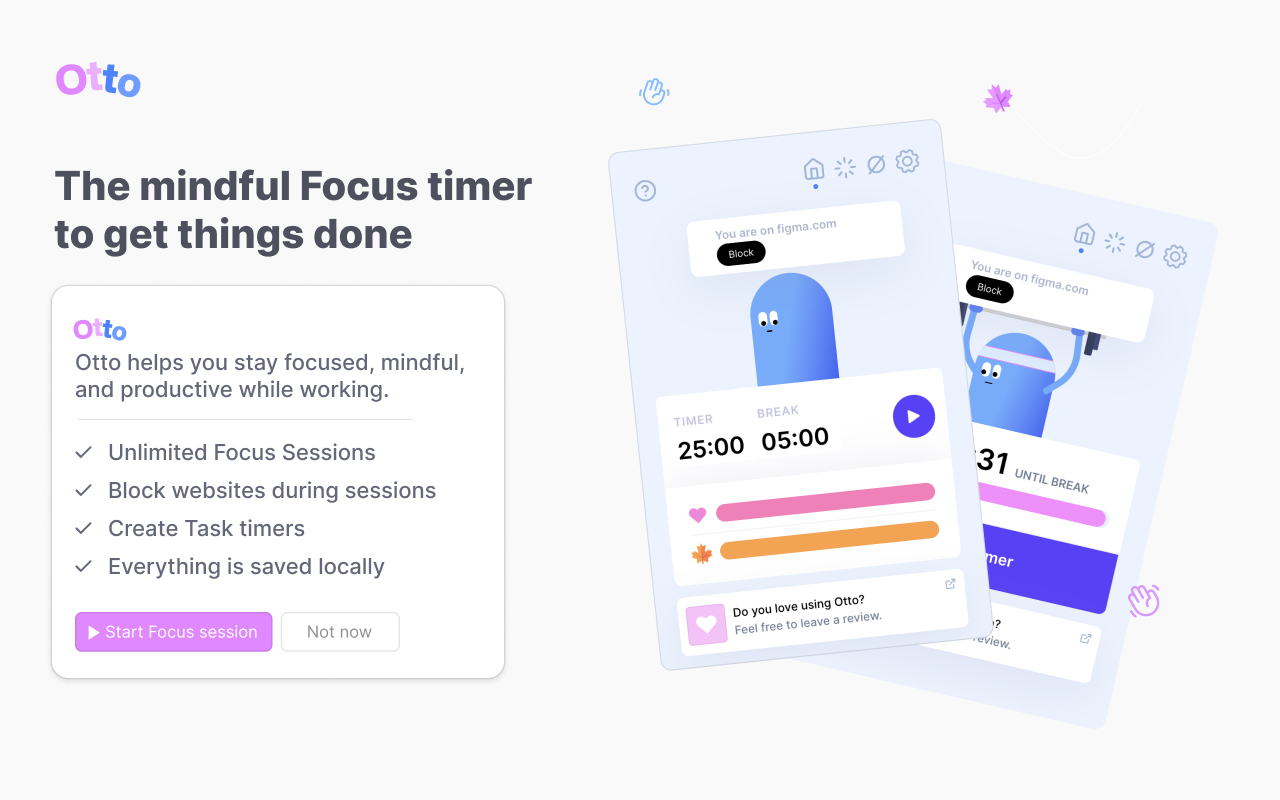 ---